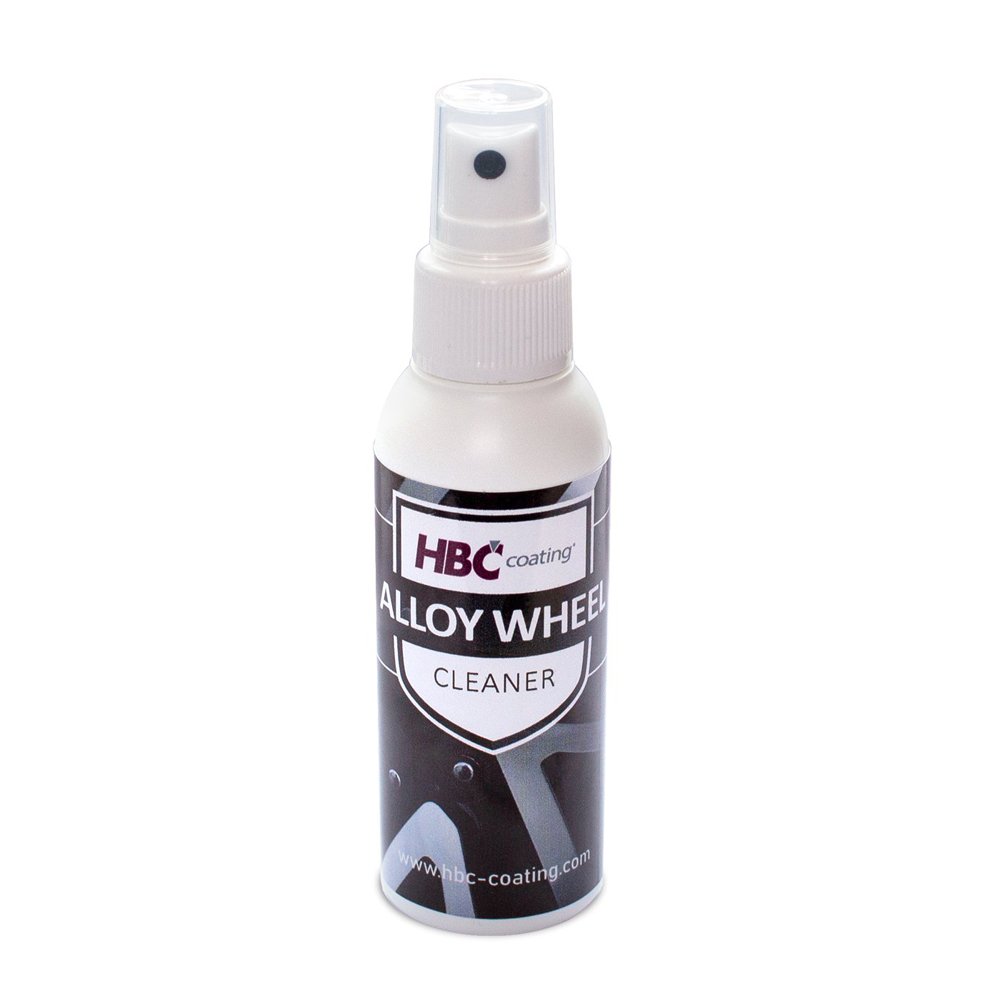 Powerfull Alloy Wheel Cleaner
Power comes in diffrent formats, and our Alloy Wheel Cleaner shows that very clearly!
The Alloy Wheel Cleaner is a really efficent cleaner, that will clean the wheel in matter of miniuts!

Efficient Alloy Wheel Cleaner
The Alloy Wheel Cleaner, comes ready to use for a efficient cleaning for the wheels!
How to use it?
Instructions:
Alloy Wheel Cleaner is applied to the cooled rims with our Wheel Cleaning Brush. The product must not be allowed to dry on the surface. After applying the Alloy Wheel Cleaner , use our Wheel Cleaning Brush to loosen the most stuck dirt, then rinse thoroughly with cold water in copious amounts. Do not sit on the surface for more than a few minutes before rinsing. Be aware that the brake calipers must be rinsed thoroughly with cold as these are most often made of raw aluminum and you risk causing the caliper to rattle on the surface if the aluminum cleaner is not rinsed completely.