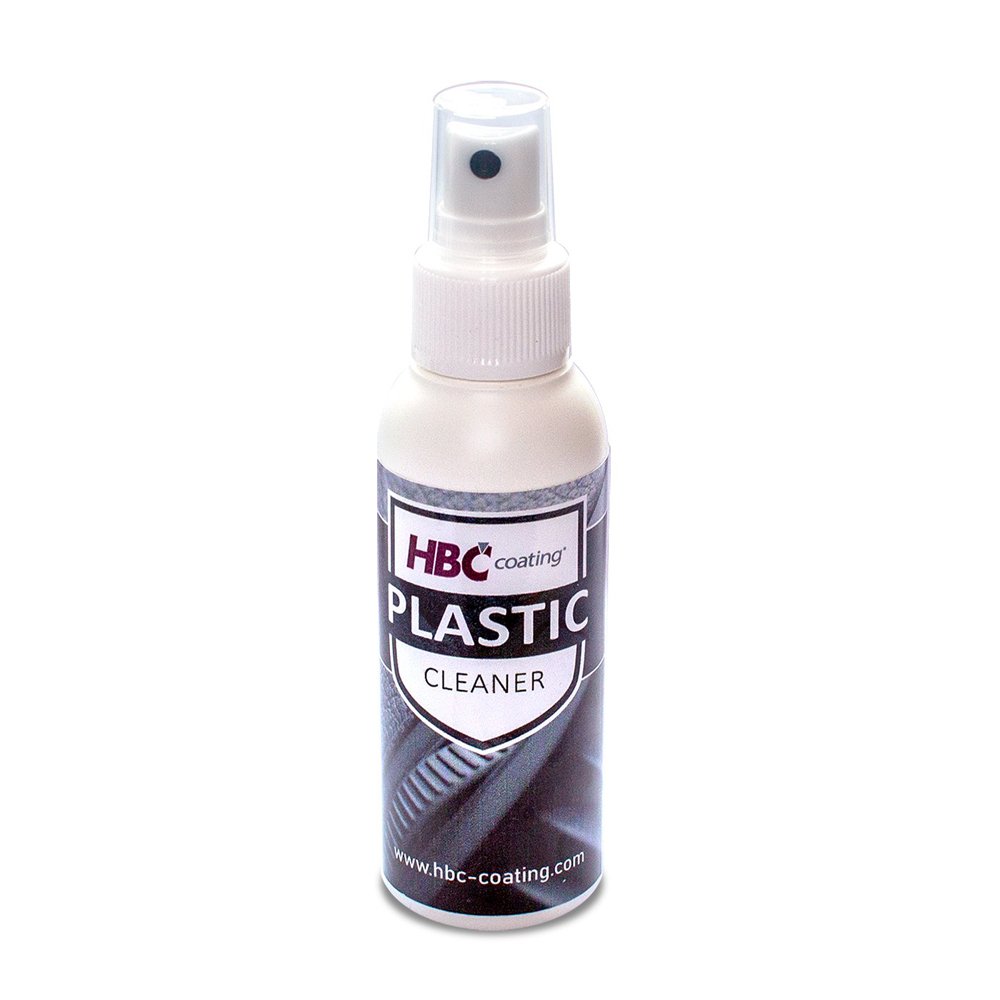 Plastic Cleaner
Plastic Cleaner is a fast acting formula that will remove dirt, grime, food oils, fats, grease, rubber marks, tobacco film and lots more soling.

Easy to use!
Plastic Cleaner that is made for cleaning all type of plastics.
The product comes in a easy to use spray bottle, that can both cover small as well as large areas.
How to use it?
1 Shake the bottle well before using.
2 Hold 10 to 15 cm from area that have to be cleaned. Spray an even coating of Plastic Cleaner on the Plastic. Wait 1 to 2 minutes.
3 Rub area with a clean, damp cloth or colorfast sponge. Repeat until clean.
4 To avoid rings, clean an entire section of plastic at a time.
5 When dry, wipe clean with a dry colorfast cloth