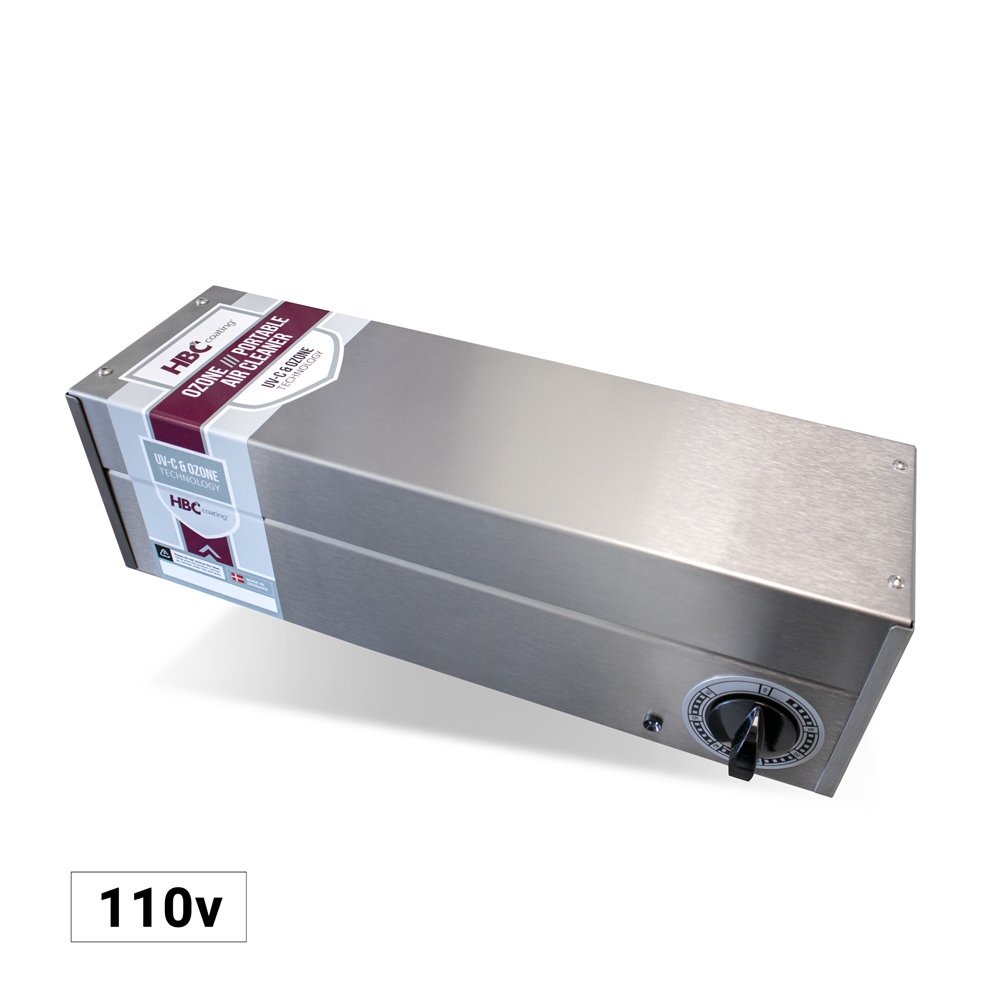 Get rid of unpleasant odours, mould, bacteria in cars, boats, caravans and rooms
It has never been more important to ensure clean air in all areas where people are present and especially where the risk of disease spreading is high, such as vehicles with several users and passengers.
Utilizing the patented combination of UV-C & OZONE Technology you can now permanently eliminate and remove any unpleasant odours - without the use of chemicals. The odour does not return, unless the pollutant is still present.
Easy to use - simply place the unit, plug it in, set the timer and exit the area.
The OZONE unit does not merely combat odour nuisances but also sanitizes for mold, bacteria, viruses in cars, caravans, boats, rooms, etc.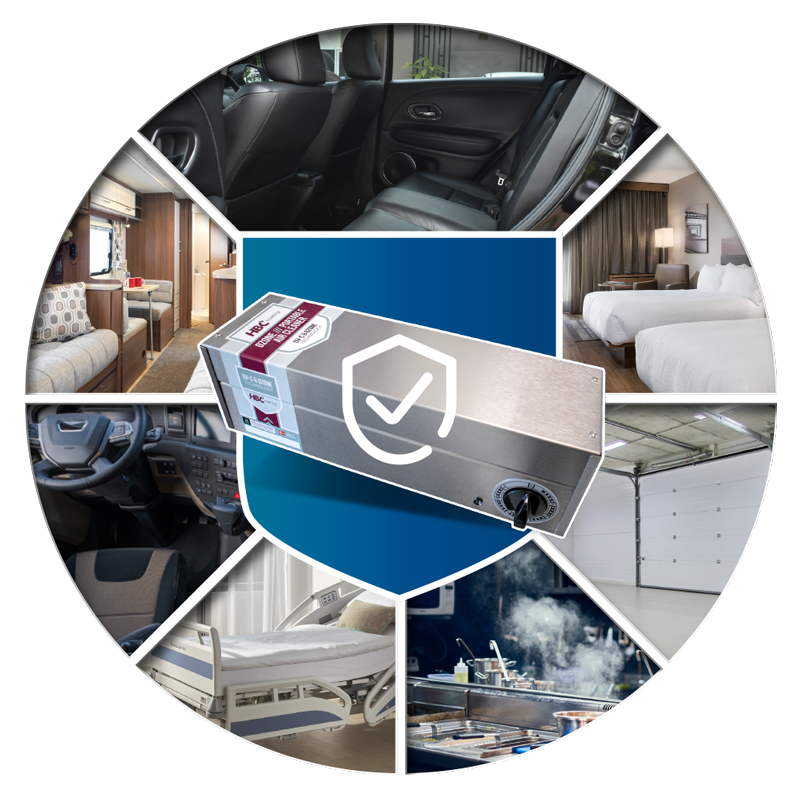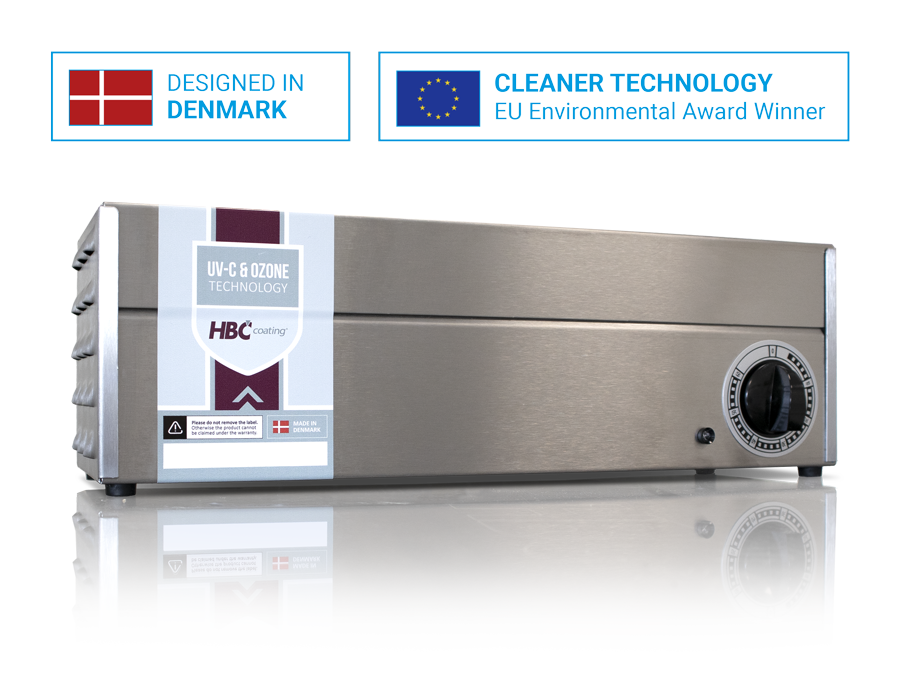 No Filters
Most air cleaners today use a filter. When you use a filter, you retain the hazardous particles in the filter allowing the bacteria, fungi, mould and vira to grow inside the filter. Making it unsafe, less convenient and costly to replace.
The OZONE Air Cleaner destroy the particles with UV-C light. Eliminating the cost and time of replacing filters.
Combining the natural forces of UV-C and Ozone
UV-C light generates / produces ozone (O3) in connection with the natural oxygen (O2) content in the air; this happens in the same way as with sun rays. By using this method no harmful nitrogen oxides (NOX) are created.
Nitrogen oxides are dangerous to humans but also short term damaging to any plastic, leather or fabric materials you see in car interiors or furniture.
Ozone has the ability to combine with organic substances in the air such as Nicotine, and the ozone oxidizes these. Thereby the bacteria, vira and spores present in the air are being eliminated.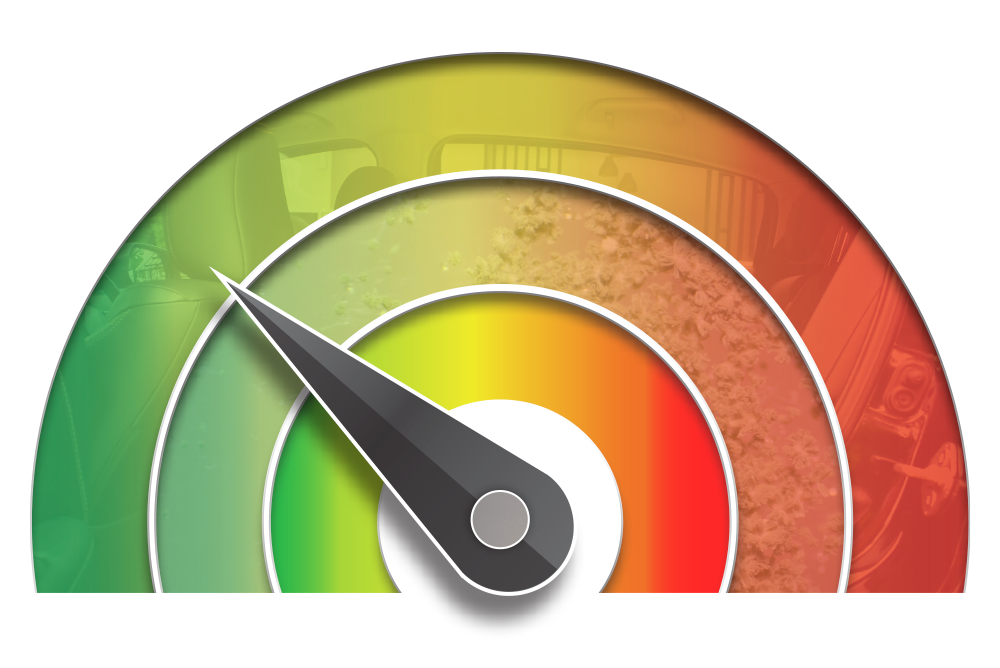 Ozone Portable Air Cleaner
Part No. 109 (220V)  / ​ Part No. 109 (110V)
UV-Lamps: 1 x 16W
Operating hours (lamps): 8000
Voltage: 110V or 220V
Power Consumption: 30W
Max area: 125 m3
Finish: Stainless steel
Dimensions: L: 430mm  W: 130mm  H: 130mm
Guarantee: 2 years (not including the bulb)