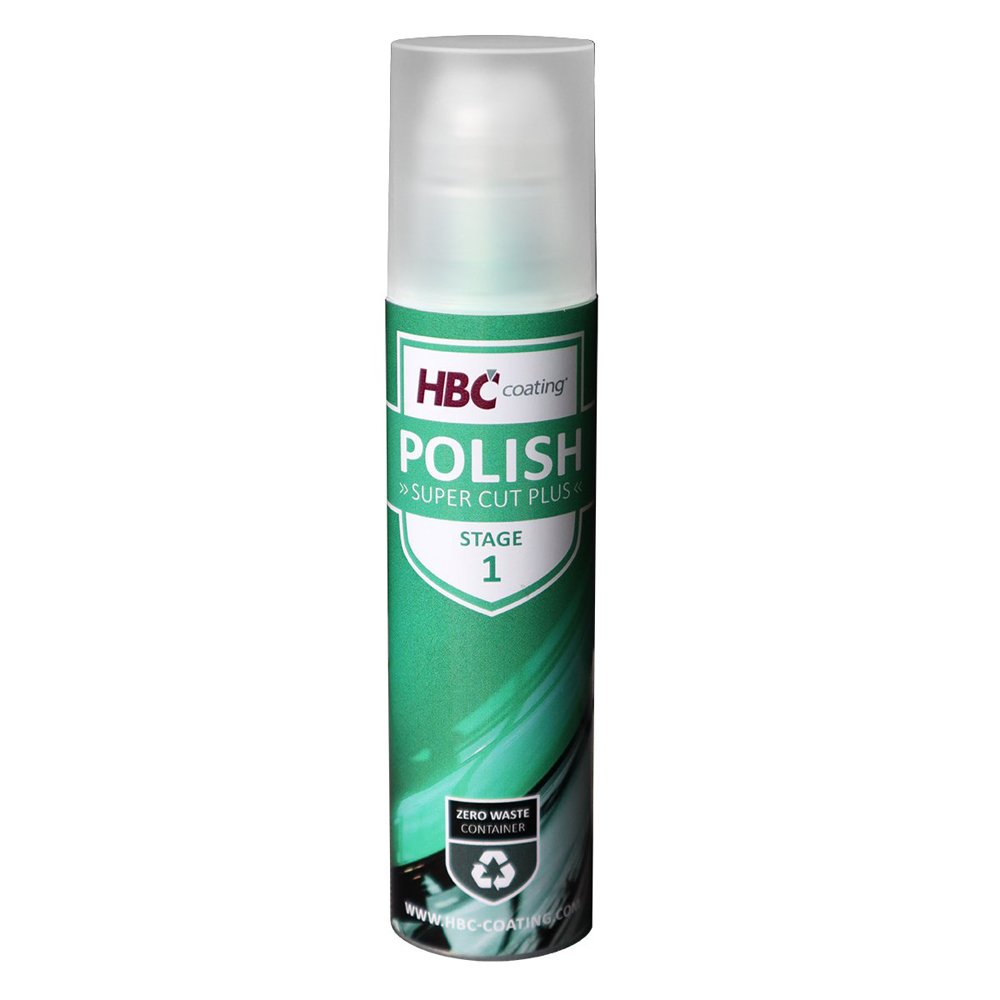 The Super Cut Plus Compound has been designed for applications on used and weathered paint surfaces. The unique Powder Technology provides an outstanding cut, a perfect brilliant mirror-like gloss and a minimum of dust. Effortlessly removes scratches and grit P1500 sanding marks in seconds. Our formula provides the best processing properties on conventional and scratch-resistant paint surfaces. The compound has been specifically developed for the detailer and is approved for painters.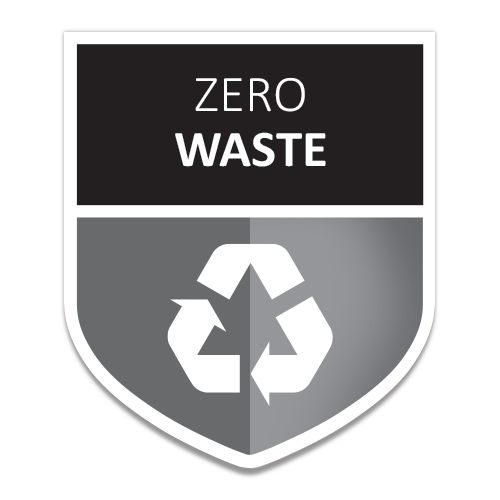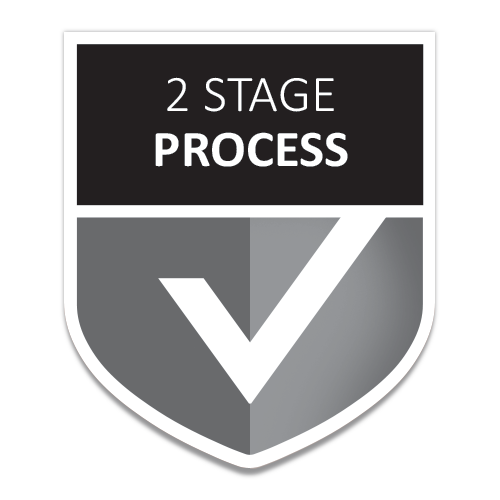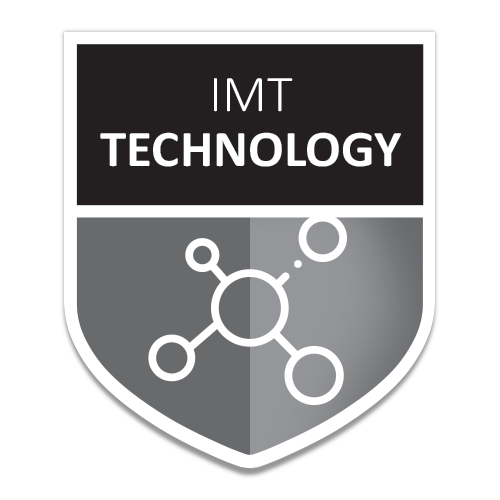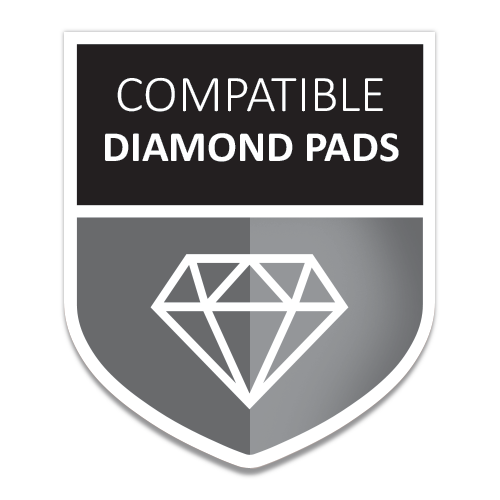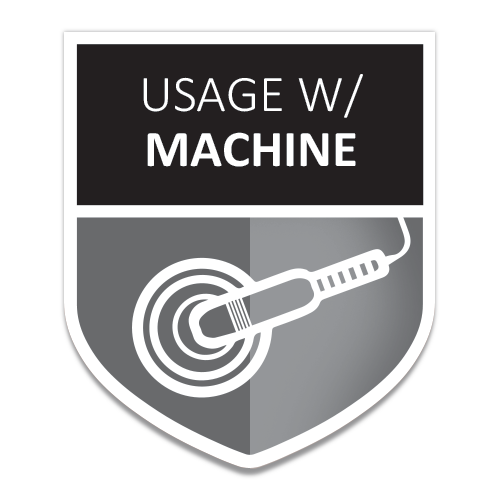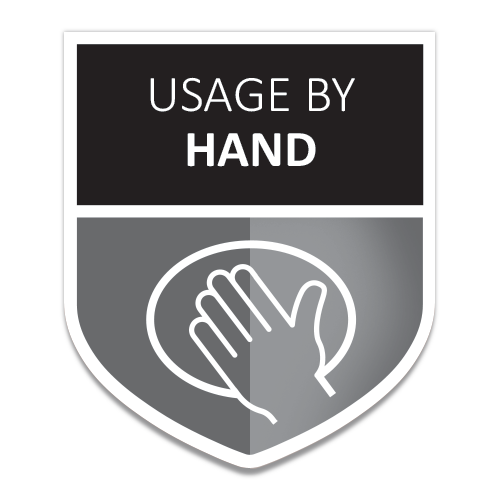 Intelligent Molecule Technology (IMT)
The HBC Coating polish line contain abrasive agents (powder) based on state-of-the-art intelligent molecule technology. The powder removes the dirt from the worn paintwork and polishes out micro-imperfections without causing new ones.
At the heart of every polishing compound is the powder therein that cuts the paint surface at the nanoscale when polishing. Most of the rubbing compounds available today do not contain the appropriate powder for modern requirements. The coarse and hard powder mass cuts deep scratches into the paint, often also because the polishing cloth that is used is either too rough or unsuitable for the application.
BEST IN CLASS FINISH made simple, fast and easy to use
KEEPING IT SIMPLE // Our polish line has been created for max performance and outstanding results.