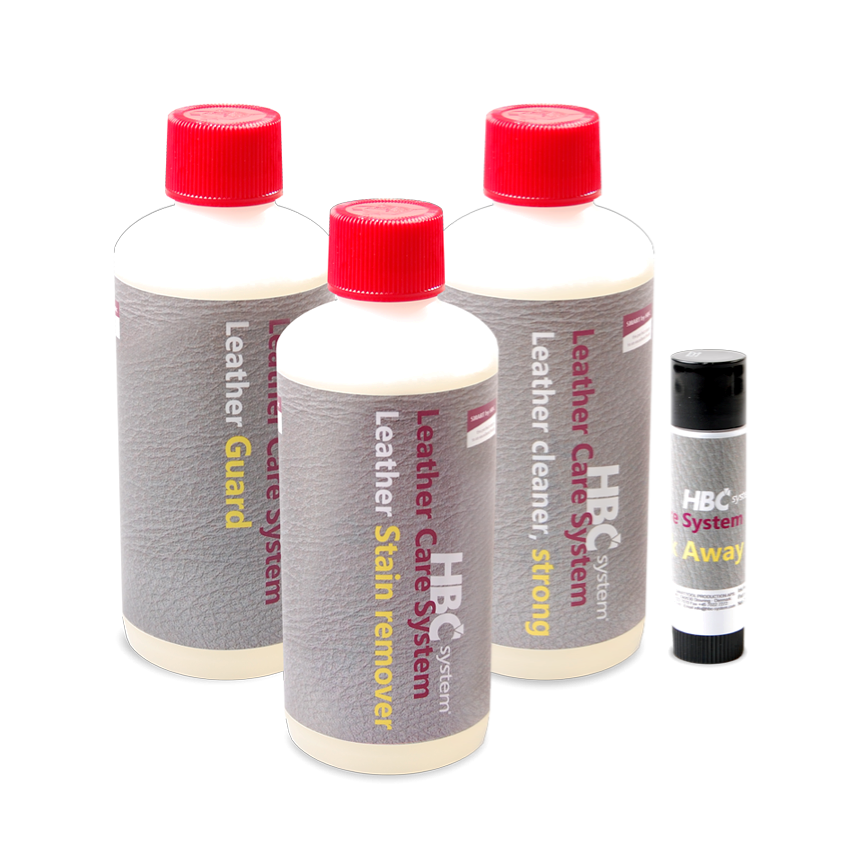 Easy to use cleaning system
The leather care set contain everything you need for leather maintenance. The products in the set helps preserve the leather's natural properties and appearance. Regular care with leather cleaner and leather cream significantly reduces the risk of drying out, scratching and fading.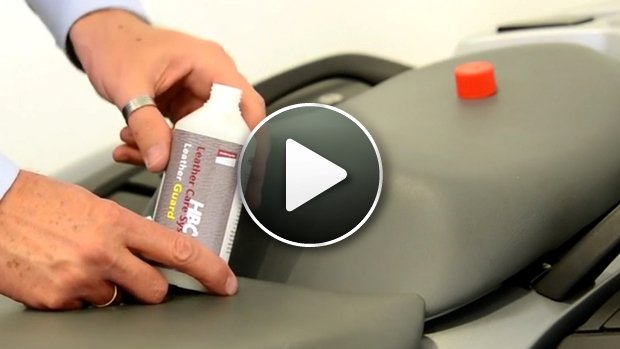 Type of Repairs
Leather interior cleaning and protection. Removal of ink marks, stains caused by jeans, coffee, etc.
Number of Repairs (avg.)
Approx. 100
depending on damage size and condition
Time of Repairs (avg.)
5-10 min.
Depending on repair type & skill level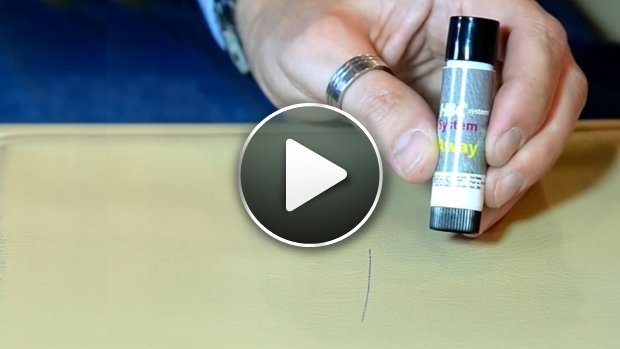 The leather care system contains 4 different leather care / treatment products
Leather Guard

is a water based protection cream for all leather types, except nubuck & suede.

Leather Cleaner

contains a highly effective detergent for cleaning pigmented leather upholstery (cars, motorcycles, boats, planes, sofas)

Ink Remover

eliminates stains & pen marks, lipstick from pigmented leather.

Stain remover

removes resistant stains from leather & PVC materials.